Why we are THE BEST
A unique offer for our guests
Original Segways and Ninebots
We only use original Segway PT with redundant technologyⓇ and Ninebots
Safety always first! We care about you
Headgear, safety training, guiding and raincoats are free of charge.
Extra time for a safety training
Training is not included in the tour time. You will get 5-10 min for free to feel the segway!
All attention to you! Professional guiding
We do not use audio guides. Our guides speak more than 10 languages. Choose yours!
Our Team
Meet your guide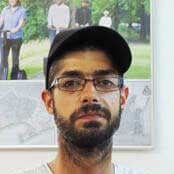 David
Guide in Espanol, English, Portuguese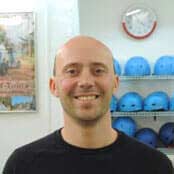 Alex
Guide in Spanish, English, Russian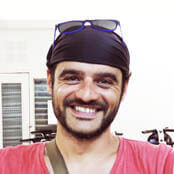 Timur
Guide in English, Spanish, German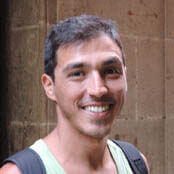 Pablo
Guide in English, Spanish, Italian
They recommend us
(Reviews on TripAdvisor.com)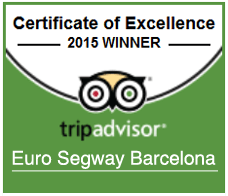 Reserve your segway today
Hall of fame
Euro Segway Barcelona - The Brightest Impressions!
Go Back